Our team has more than 25 years of experience in manufacturing friction dampers which have been installed in hundreds of locations around the world. Our proprietary manufacturing methods ensure the safe operation of friction dampers and help to keep people and investments safe from earthquakes.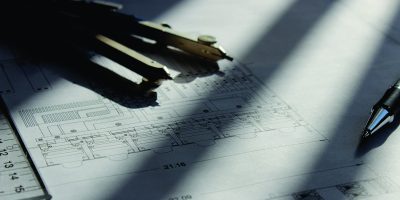 Engineering & Management Services
With extensive engineering and management expertise, we focus on turning ideas into real products. Our capabilities range from complete design/build of mechanical parts and assemblies to optimization of supply chain work flows.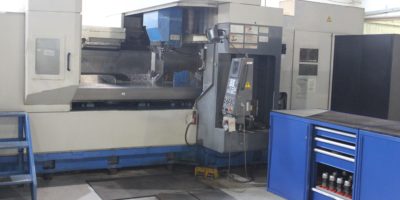 QuakeTek leverages state of the art equipment for machining, welding and surface treatments as well as an experienced team of professionals in mechanical assembly.
Our capabilities range from manual machining & welding to robotic welding and cnc machining.