We are equipped with a complete array of tooling for machining in aluminum, steel and stainless steel.
Our largest milling machine can easily manufacture large high precision parts. Our machines and cutting areas are also equipped with heavy lifting equipment in order to ensure that even large parts and raw materials are handled with ease.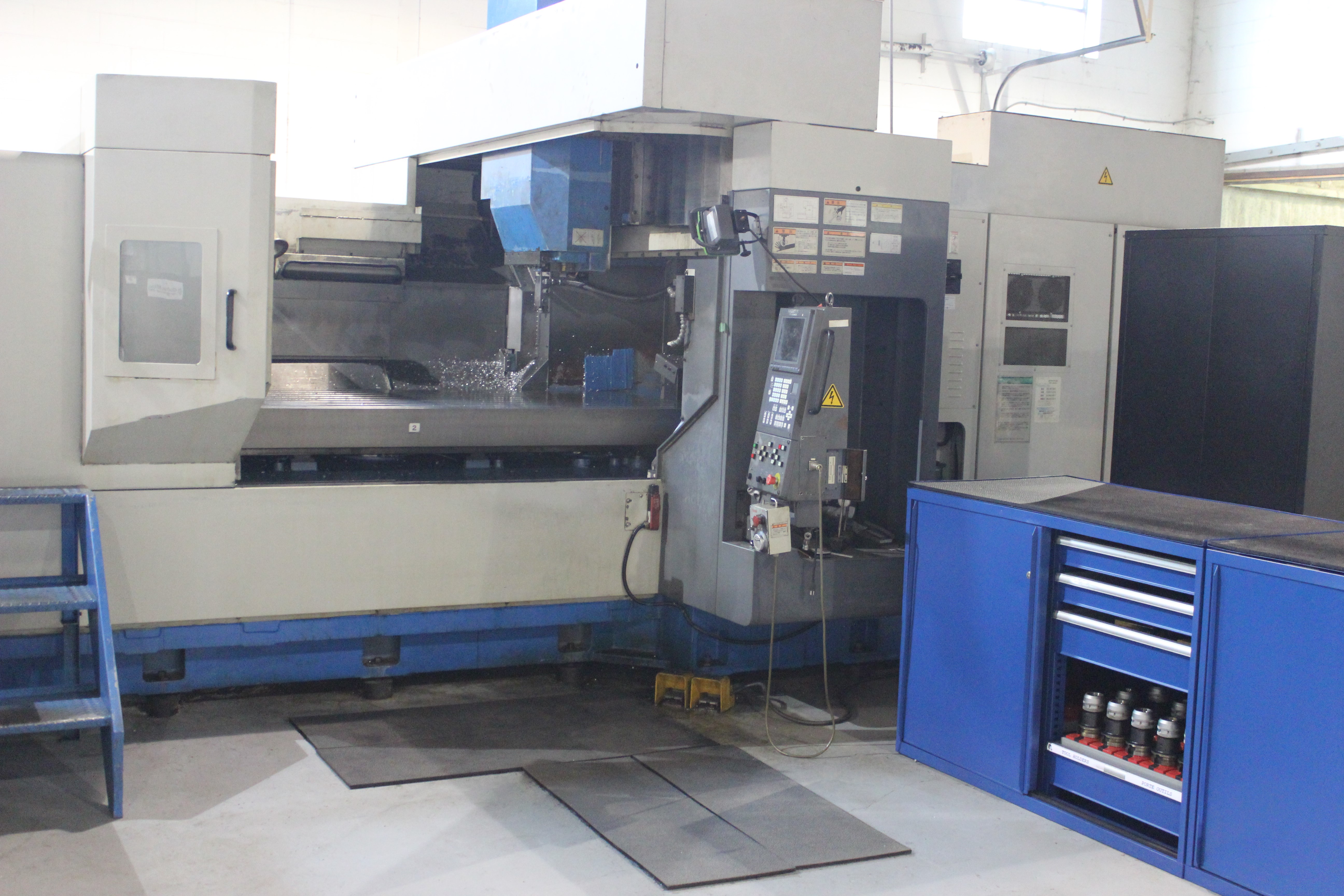 Welding & Surface Treatment
We are equipped to weld steel, stainless and aluminum of varying sizes. Our welding stations are equipped with heavy lifting equipment in order to assist in manipulating welded parts and assemblies with ease.
Our focus is on consistent quality and we often custom build jigs and work holdings to ensure high-quality work whether it's the first or the hundredth part.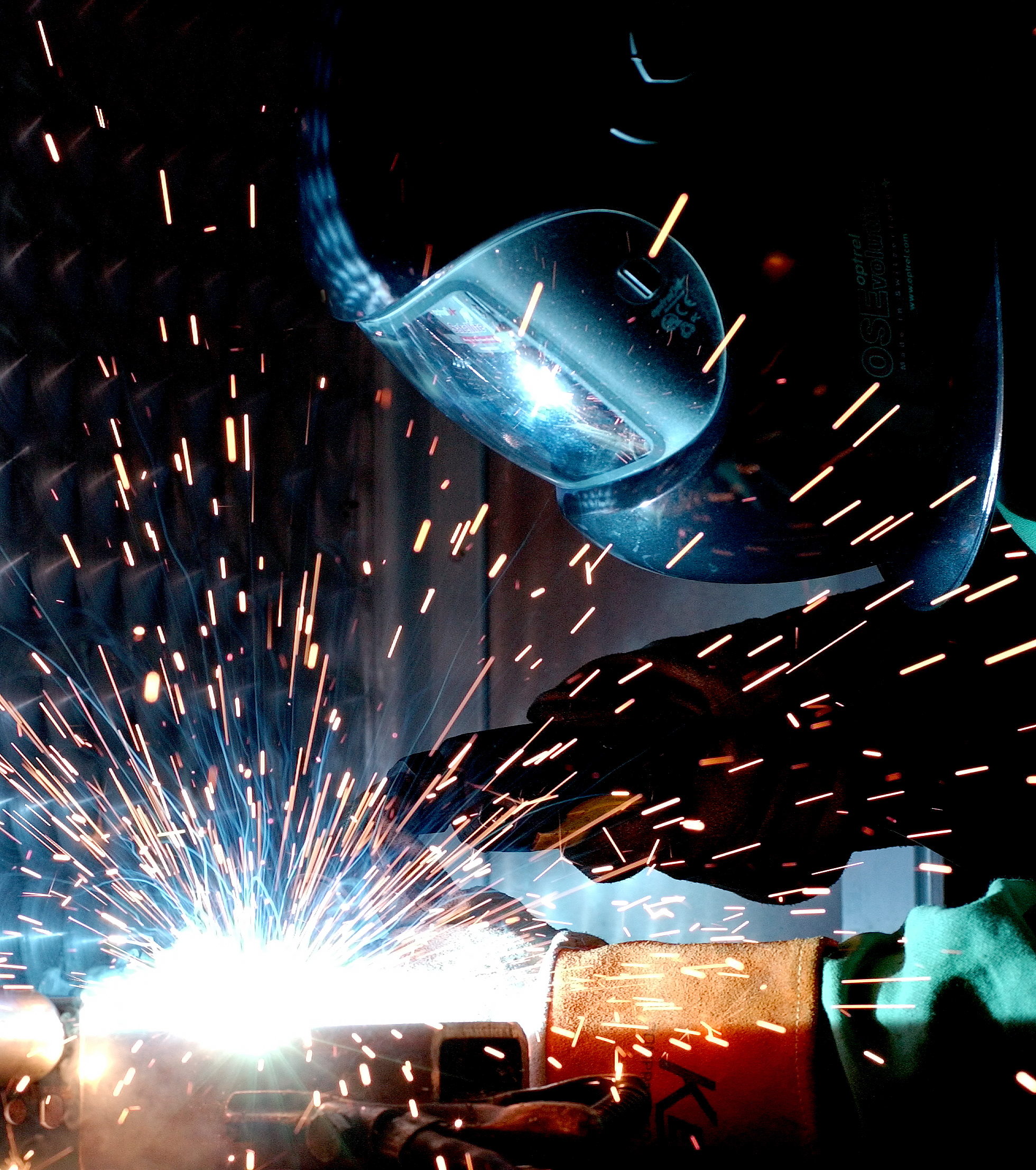 With heavy lifting capabilities, experienced staff and painting capabilities we can do more than just manufacture parts. We are equipped to perform complex assembly tasks from simple mechanical assembly and painting to full wiring and commissioning of large products.